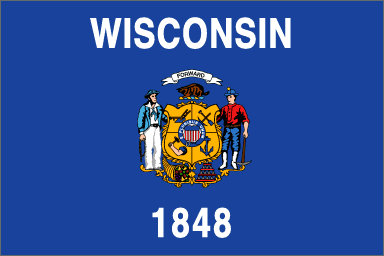 Let me start by saying this list has sparked a lot of discussion and some controversy. The list of best and worst states to raise black children is from an Annie e Casey Foundation study done in March called "Race for Results". The study analyzed the outcomes of black children in American states according to 12 quality of life indicators;
Babies born at normal birthweight
Children ages 3 to 5 enrolled in nursery school, preschool or kindergarten
Fourth graders who scored at or above proficient in reading
Eighth graders who scored at or above proficient in math
High school students graduating on time
Females ages 15 to 19 who delay childbearing until adulthood
Young adults ages 19 to 26 who are in school or working
Young adults ages 25 to 29 who have completed an associate's degree or higher
Children who live in two-parent families
Children who live with a householder who has at least a high school diploma
Children who live in families with incomes at or above 200% of poverty
Children who live in low-poverty areas (poverty <20%) Based on these indicators, they found these states to be the worst for raising black children (starting with the worst) 1. Wisconsin 2. Mississippi 3. Michigan 4. Louisiana 5. Arkansas 6. Ohio 7. Alabama 8. Indiana 9. South Carolina 10. Illinois The best 10 states (starting with the best) are 1. Hawaii 2. New Hampshire 3. Utah 4. Alaska 5. Massachusetts 6. Maryland 7. North Dakota 8. South Dakota 9. New Jersey 10. Maine The middle 10 states (numbers 20 to 30), starting with the best are 1. Texas 2. New York 3. Rhode Island 4. Georgia 5. Minnesota 6. West Virginia 7. Kansas 8. North Carolina 9. Florida 10. Nebraska You can view the full report here. It's a good read and the section on African American kids is not too long. And you can find the full listing of states on page 13.
Ladies, do you live in any of the states listed? What is your take? I'd love to hear your thoughts!

Leila is the founding editor of Baby and Blog. She splits her time between editing hair and culture site, Black Girl with Long Hair, whipping up butters at BGLH Marketplace, and writing here. She adores her husband and two kids, her parents and her friends. But she hates Chicago weather although she is slowly coming to peace with it...