When shopping for toys, I always try to find toys that represent my children.  There has been an increase in diverse dolls since I was a child.  I am happy that there are more mainstream dolls with various shades, such as Barbie, Kenya, Baby Alive, Princess Tiana, Tip, and of course Doc McStuffins.  While mainstream dolls are important, it is also nice to see independent toy manufacturers create dolls that give our children something more unique.  Many of these dolls were created by parents or women who saw the need to create something that represented them.  Check out these dolls who aren't made by mainstream companies like Mattel or Hasbro.  Some got their start on Kickstarter, and many are created by mothers just like you!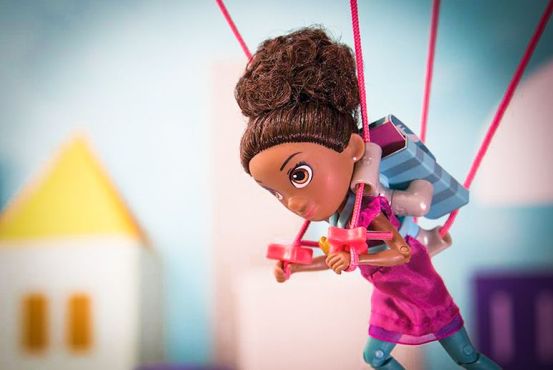 Just the other day, my daughter told me that Ruby Rails is her favorite doll, so I had to list her first.  I must admit I love her too.  She is the first Black action figure doll that I have seen.  She is also a coder, and she comes with a parachute pack that allows girls to learn about engineering and aerodynamics while playing with her.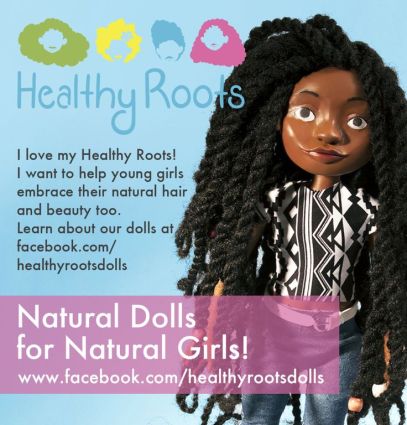 I love everything about this company which was started by a young design student who created the dolls and a children's book to teach girls how to take care of their hair.   The dolls are available for pre-order.
The line of dolls was created by  two parents who saw the need for their daughters to have a dolls with natural hair.  These dolls come in four shades of brown but the unique thing about this dolls is that they have "hair you can style/wash as natural hair."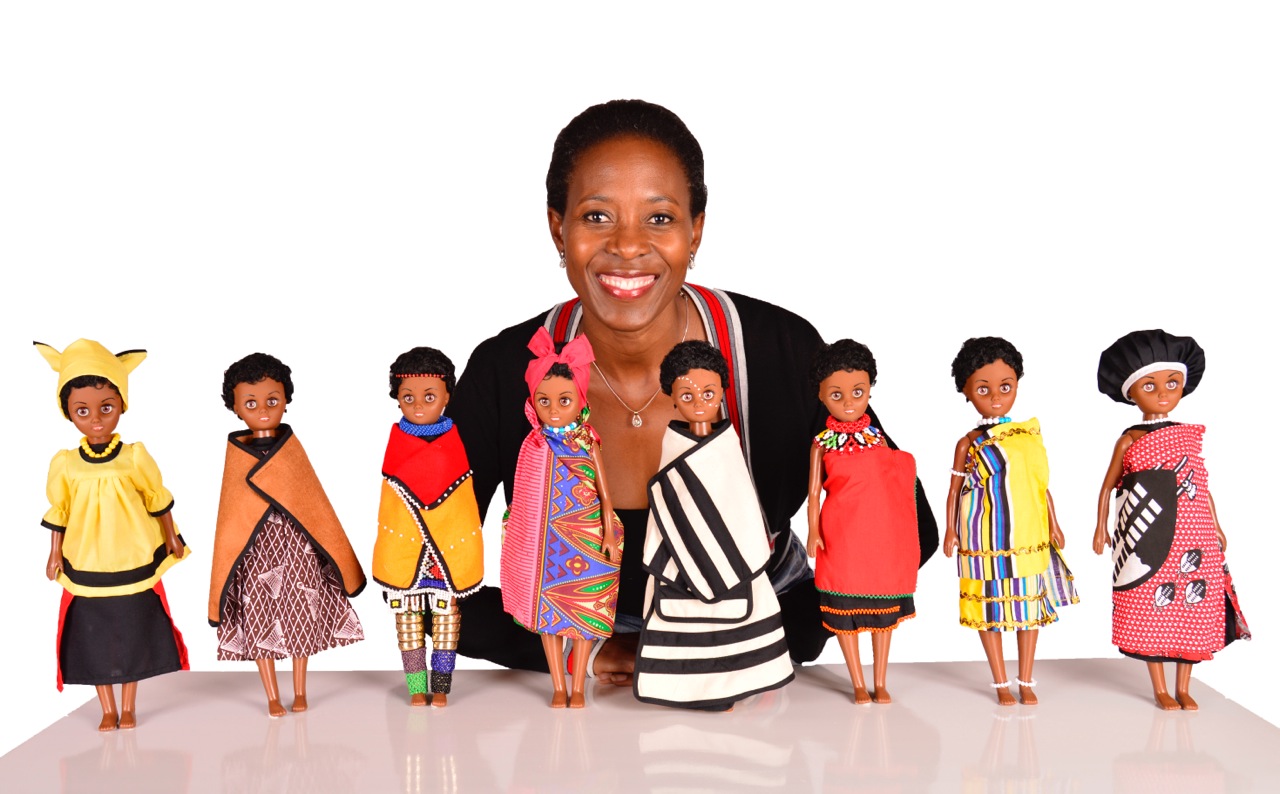 In Zulu, Ntomb'entle means beautiful girl.  The Ntomb'entle dolls were created by Molemo Kgomo so that her daughter could relate to a beautiful Black South African doll.  I love that these dolls all have short hair.  It seems that although many dolls and books aim to teach girls about the beauty of their natural texture, very few encourage girls to embrace short hair.  These dolls are a perfect example of beautiful dolls that don't have hair flowing down their backs.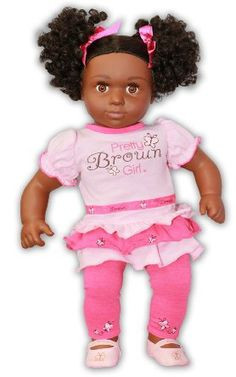 More than a doll, Pretty Brown Girl is a movement to teach girls to follow their dreams.  The doll was created by a mother who had a bad experience in an American Girl store.  In addition to the doll there are Pretty Brown Girl clubs as well as an after school program and an annual Pretty Brown Girl Day.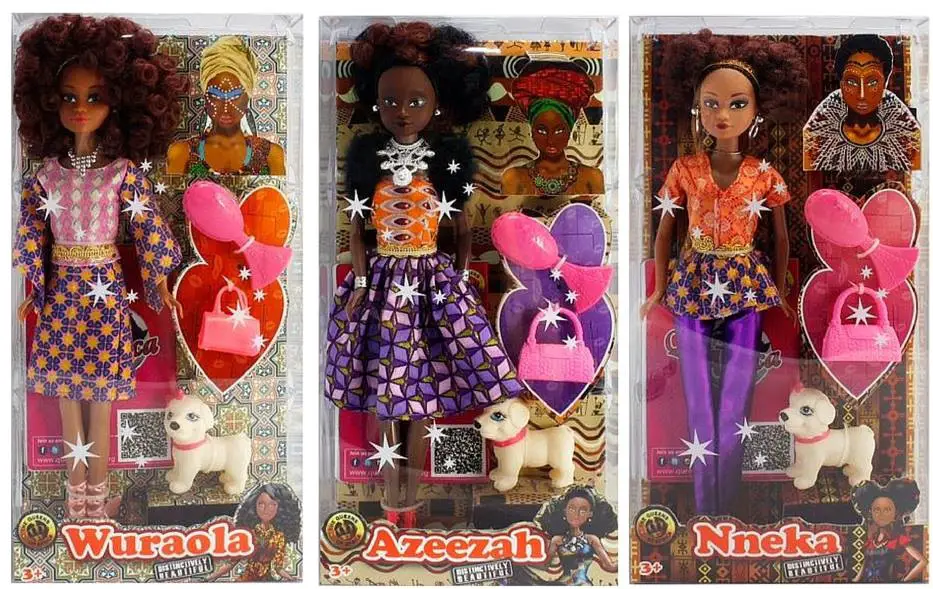 Based in Nigeria, this doll company creates dolls that embrace Nigerian culture and Black fashion and beauty.  The dolls also have story books and music that aim to empower girls of African descent.  The dolls come with Nigerian names from the three major ethnic groups in Nigeria.
For anyone who is looking for a customized doll, please check out OffDHookCreations on ETSY.  I learned about these beautiful dolls from following the Instagram page of the same name.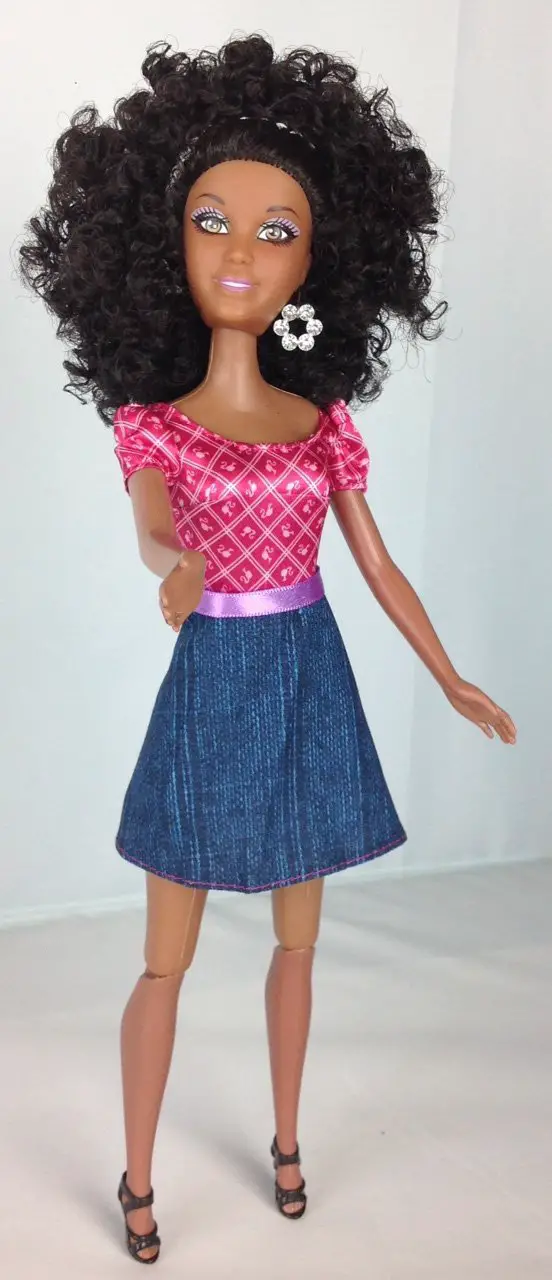 Brown Eyed Dolls is a toy company that produces "dolls with wonderful curly, kinky hair, dolls with deep dark gorgeous skin tones and dolls with lighter skin tones."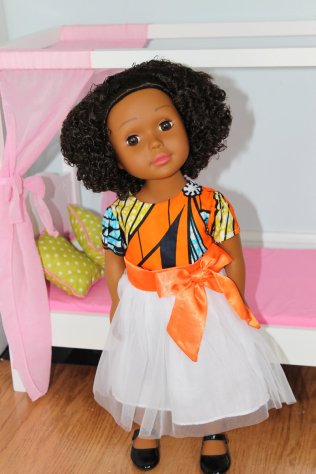 The creator of Ikuzi Dolls,  Ozi Okaro has two daughters with different skin tones.  She was inspired by her daughters and her own experience growing up with a lack of dolls that represented her own beauty.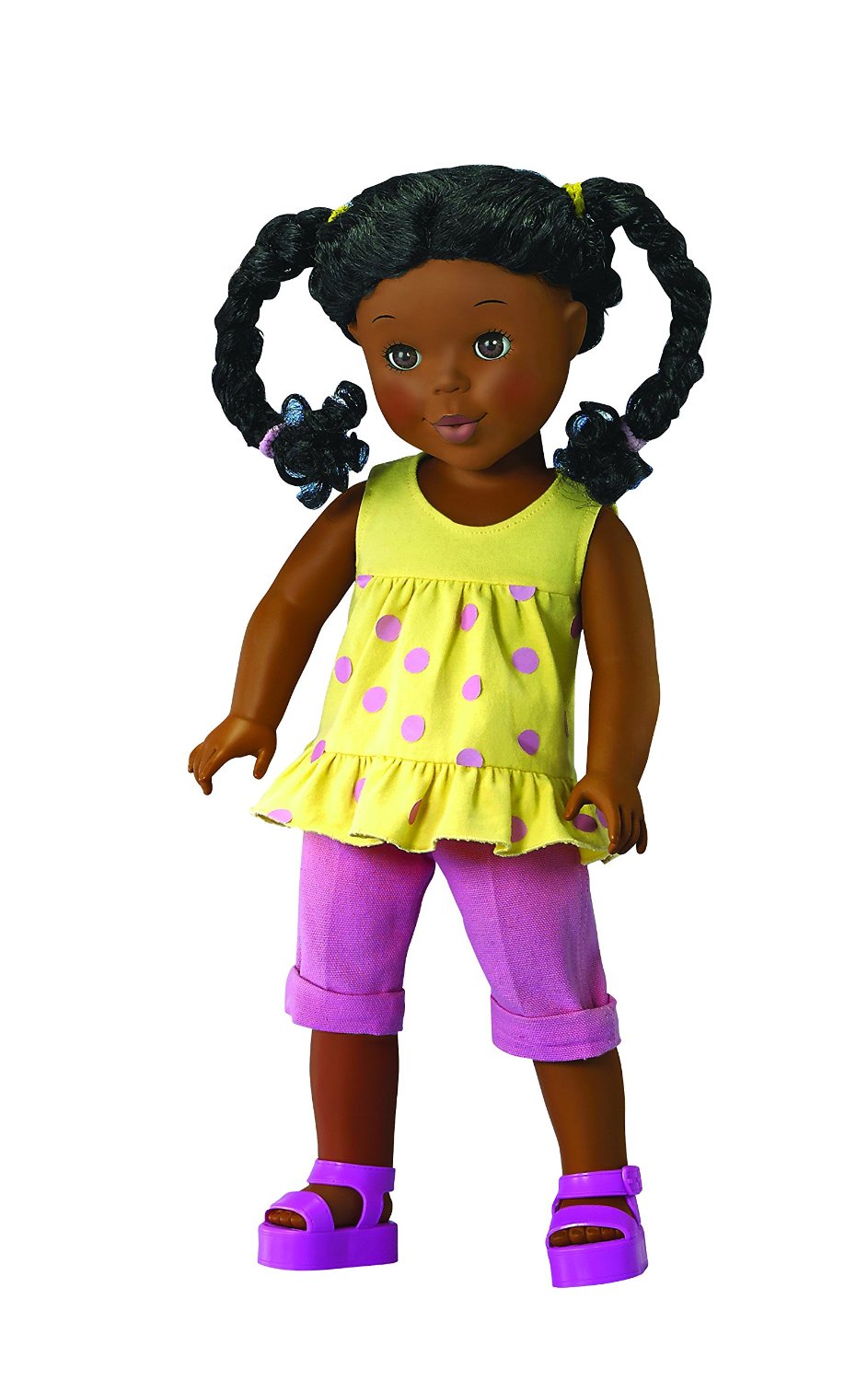 10. I'm a Pretty Little Black Girl
This doll comes from the main character of the children's book that comes from the same name.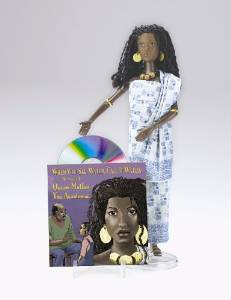 "EthiDolls was founded on the idea that strong, smart & confident girls need relevant role models that are reflections of themselves." The line of dolls is inspired by African real life women leaders from history such as Queen Mother Yaa Asantewa and other African royalty.  The dolls come with story books and an audio CD that teaches them history.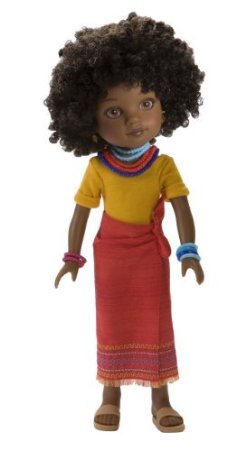 Hearts for Hearts is a company that makes dolls that represent various nations around the world. Rachel is from Ethiopia.  She comes in two different outfits and has beautiful curly hair.
Moms, what are your favorite Black dolls?

Angele is a wife to a wonderful creative husband, mother to two beautiful intelligent daughters and lover of art, education and laughter. She is the creator and author of ABC remix