We've already covered dolls, and books and TV shows, now we've compiled a list of art and room decor that affirms brown girls. Check it out:
It's always fun decorating a room for our little girls that reflects their personality.  Here are some ideas to infuse inspirational images of African American girls in your daughter's room décor.
Bedding:
1. Hillcrest Ethnic Ballerina bedding– sheets and bedspread featuring African American ballerinas.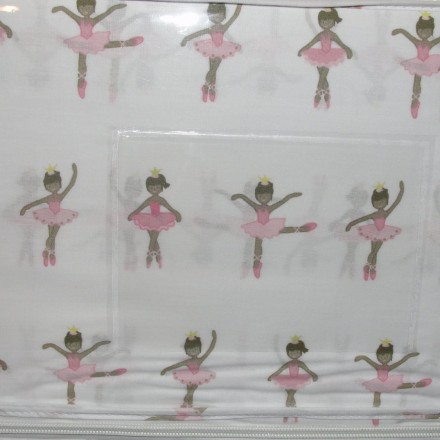 2. KidFlava Sweet Dreams Twin Bedding– features adorable sleeping African American girls.
3. Ballet Class Twin Quilt with Pillow Sham– features African American ballerinas.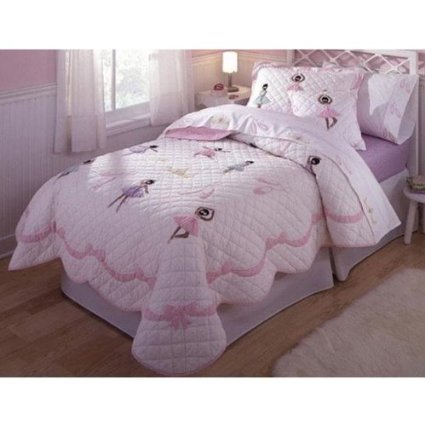 Room Décor:
Artwork that features African American girls, such as by artists like Consuelo Gamboa, Melinda Byers, MC Wrey, and Hulis Mavruk are great additions to a living room or little girl's bedroom.
5. – 7. Melinda Byers
8. M.C. Wrey
9. Hulis Mavruk
Miscellaneous:
10. Uzuri Kid Kidz– stationery, party supplies, and shirts that feature an African American princess, ballerina, fairy pixie and more.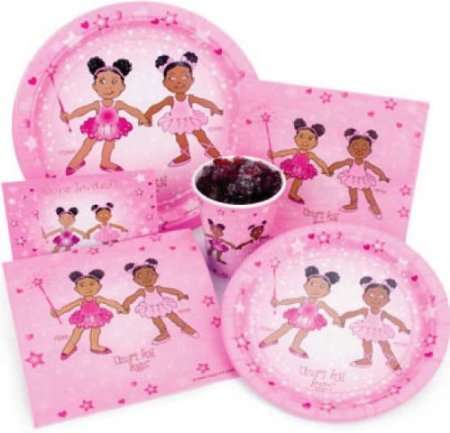 11. Pincurl Girls– features African American girls on calendars, wall decals, mugs, stationery, and other products, along with a positive, inspirational slogan.
12. Jewelry Box–  Pottery Barn Kids has a jewelry box that comes in pink or white and you have the option to choose an African American ballerina.
These are just a few items that can add a touch of multicultural beauty to your daughter's room. What would you add to the list?