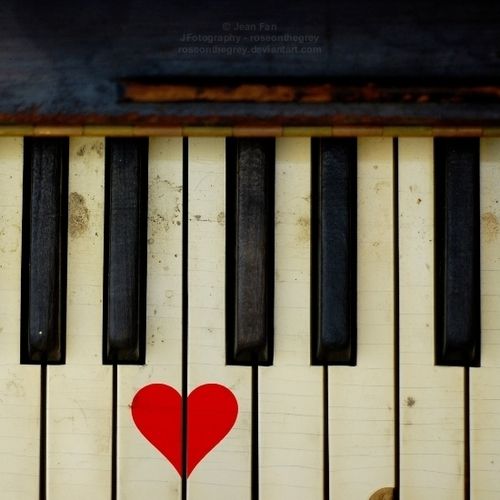 Music is a minor (okay, major) obsession of mine. If I wasn't a blogger, I'd definitely try my hand at DJing ? So when Noah was born I made a point to find music we could both enjoy.
I could have bought an album specifically designed for babies. But since I work from home, I wanted something that wouldn't drive me nuts if I had to listen to it all day. So I went on an epic search for music that was baby and adult friendly.
My criteria was mid to low tempo songs without super loud/noisy baselines, and with clearly enunciated lyrics. And this is what I came up with.
I've divided it up by genre to make browsing easier.
Movie Soundtracks
R&B and Neo Soul
African and Reggae
Classic Rock and Pop
Pop and Hip Hop
Or you can just follow along ?
And feel free to share your own song suggestions in the comment box!
Movie Soundtracks
1. Pure Imagination, Gene Wilder from Willy Wonka & the Chocolate Factory
2. Pretty Women, Alan Rickman and Johnny Depp from Sweeney Todd: The Demon Barber of Fleet Street
3. By the Sea, Helena Bonham Carter from Sweeney Todd: The Demon Barber of Fleet Street
4. Moon River, Audrey Hepburn from Breakfast at Tiffany's
5. Home, Diana Ross from The Wiz
R&B and Neo-Soul
6. For Real, Amel Larrieux
7. Rock with You, Michael Jackson
8. Prototype, Andre 3000
9. Together Again, Janet Jackson
African and Reggae Music
10. Pata Pata, Miriam Makeba
11. W'Happy Mama, Zap Mama
12. Redemption Song, Bob Marley
13. Three Little Birds, Bob Marley
Classic Rock and Pop
14. I Want to Hold Your Hand, The Beatles
15. Your Smiling Face, James Taylor
16. Close to You, The Carpenters
17. Friday I'm in Love, The Cure
Pop and Hip Hop
18. Smile (clean version), Lily Allen
19. We are the People, Empire of the Sun
20. Rebirth of Slick (Cool Like Dat), Digable Planets
Ladies, what are your song suggestions?