Tired. 
The perpetual state of being for many mothers. You're already waking up before the sun rises and burning late into the night on most days, so breakfast is usually a choice between the sugary cereals you love-to-hate, toaster pastries or the sausage and biscuits from your local fast-food joint. After all, it's much better than not having breakfast at all, right?!
Yet, there is that nagging feeling of dissatisfaction you have… It would be nice to give your family more wholesome foods and still get out of the house on time.
A wholesome breakfast, made in 30 minutes or less, on a weekday morning, that the whole family enjoys – that is an exceptional feat. Like most moms, you wouldn't even think of attempting it, because you live in the real world. But, the truth is, nothing exceptional gets done without planning and preparation. That includes breakfast. Which ever way you take it, if it's going to be done,  you'll have to plan your family's breakfasts and make some preparations to ensure your plan flows smoothly.
Time Savers
The first thing to consider with breakfast meal plans is your morning routine. If all you have is 10 minutes, then don't look at 30-minute recipes. Your options include meals that you make ahead and reheat when your ready to serve. The main point is to keep it simple and make it scrumptious. Here are some ideas to get you going:
Leftovers
Nothing makes like easier than waking up and seeing breakfast waiting in the fridge. You can always make extra portions of your family's favourite stews and serve them up in the morning with a side of hashed potatoes or toasted wholegrain bread.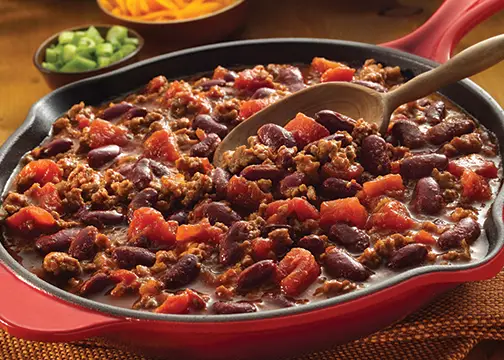 Leftovers also make great sandwich fillers.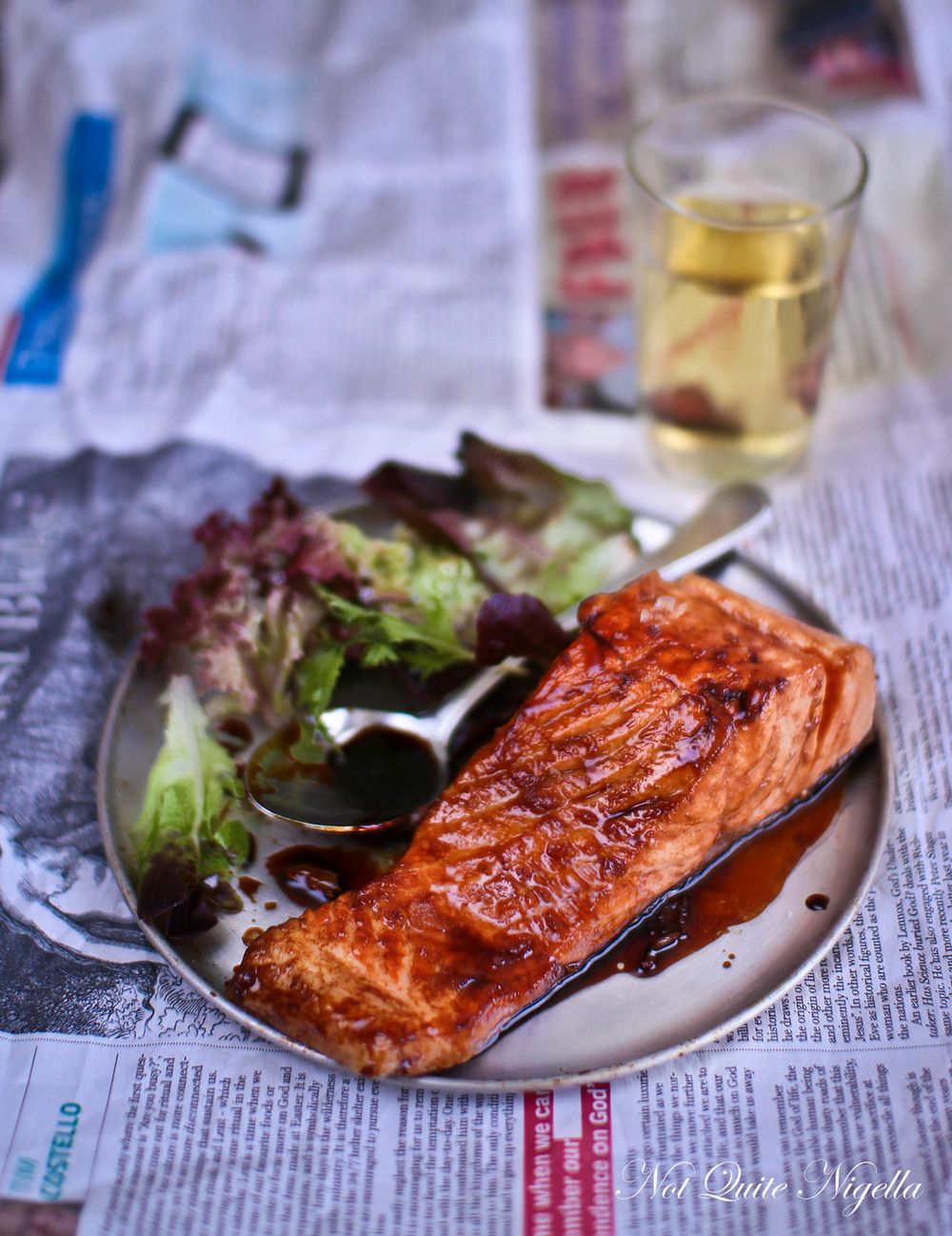 Cereals
One of the more traditional breakfast dishes is hot cereal, slow-cooked and topped with your favourite fruit or nuts. But, these days, cereals come in many shapes and forms – most made to suit the schedules of busy moms. With a slow cooker, your hot cereal is waiting when you wake up.
Slow Cooker Banana Walnut Oatmeal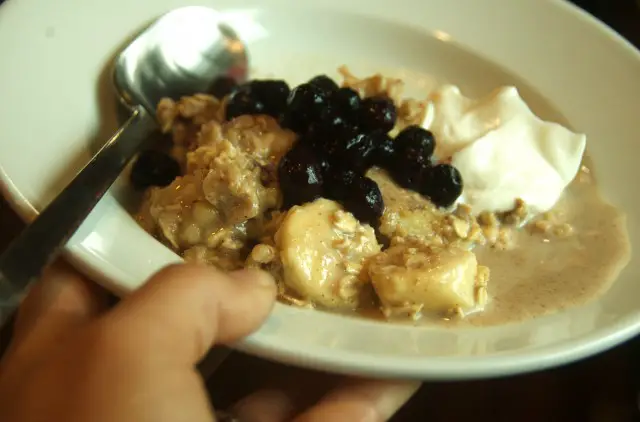 You will love setting up your rice cooker in the night, and waking up to cinnamon-scented kitchen the next day. Just open the pot and serve.
Rice Cooker Rice Porridge/Pudding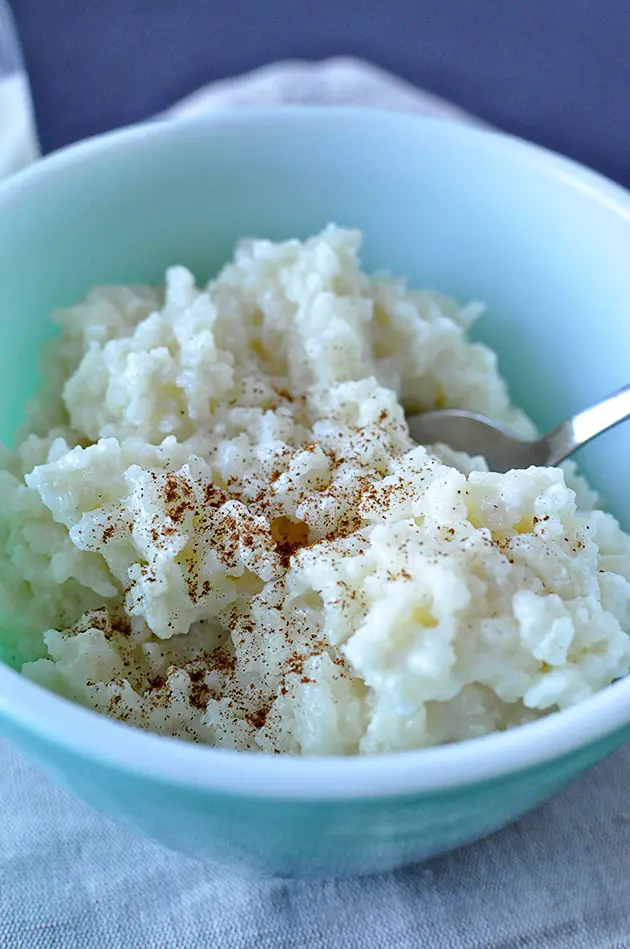 Your refrigerator is good for more than storage. Let some oats chill in there overnight for a pleasant surprise in the morning, that can be packaged to go.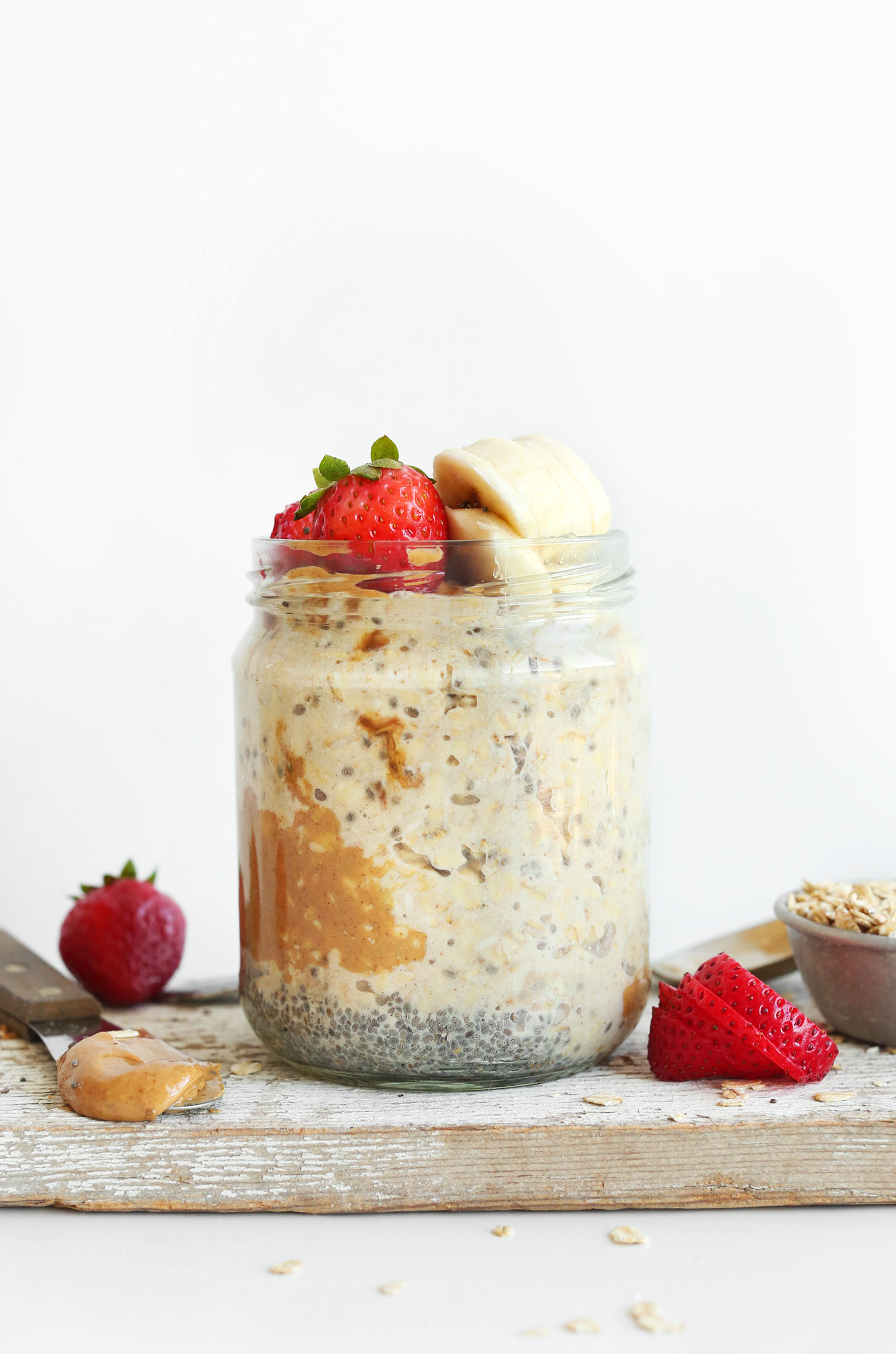 Don't have time to sit and eat? Then bake your oatmeal, store in the freezer then reheat and run when you need to. Fill then with sweet fruit and nuts or simmered mushrooms and sautéed veggies.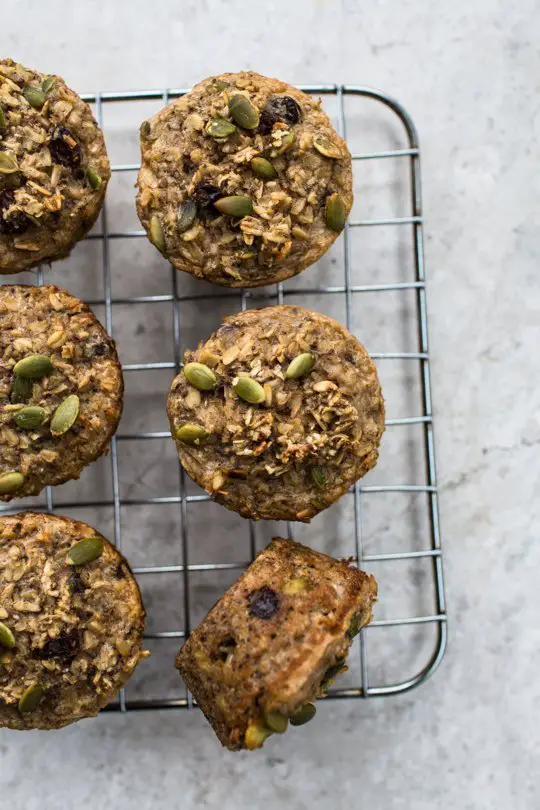 Smoothies
If all you have are 5 minutes, a smoothie is the perfect fix. To stay full for a longer time, drink at least 16 ounces, and if you have a big appetite 32 ounces will be ideal. Grab some fruit and salad greens, dump into your blender jar with some water and start sipping in 1… 2… 3… Just keep your freezer and fruit baskets stocked and your blender jar in reach.
Spinach Grape & Coconut Smoothie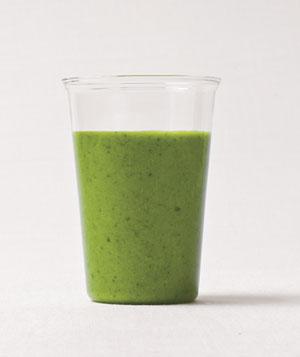 For those who haven't fallen in love with dreamy green blends, the vibrant orange from frozen mango will make you drain your cup.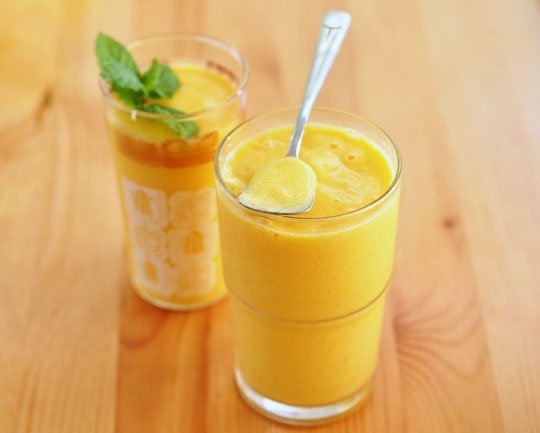 Money Savers
Another important consideration for breakfast planning is your food budget. This means selecting recipes that use up what's already in your cupboards and lets you buy the cheaper seasonal produce.
The first step is to identify the things your family likes to eat and putting them on repeat. Don't worry! If they love it, they will eat it and if they get bored you can swap out with another favourite dish. In fact, the same dish can be made a variety of ways just by using different toppings or flavours. For example, oatmeal and muffins are often made in the following varieties: Maple and Brown Sugar,  Apples and Cinnamon,  Raisins & Cranberries,  Chocolate Chip,  Strawberry,  Blueberry or Banana. So, if you want to whip up a quick scramble, omelette or stir-fry everyday but want to offer some variety, you could add some of these options to your current favourites: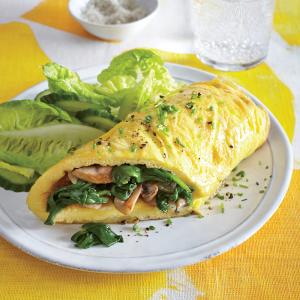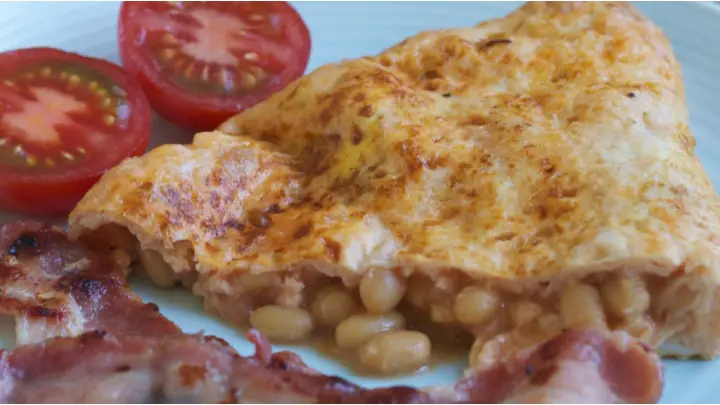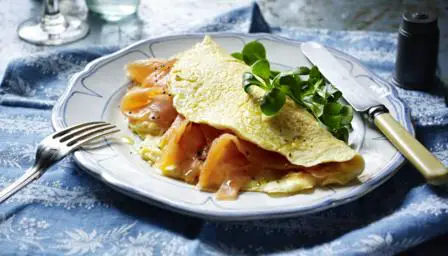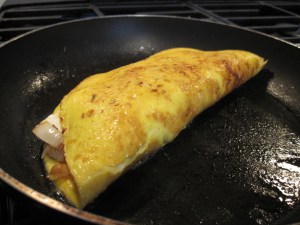 There is nothing wrong with having the same dishes on rotation (especially when you use seasonal produce to guide you). Ever notice how many centenarians and top performers often eat the same thing every day? It pays to keep things simple once we find what we like. So, you can choose to have 5 different varieties of oatmeal each week or have a certain dish designated to a certain day of the week, for example:
Mondays – Oatmeal
Tuesdays – Sandwiches
Wednesdays – Pancakes
Thursdays – Scramble
Fridays – Smoothies
So, don't get frustrated by the morning rush. Don't give up on being able to give your family something homemade, filling and nutritious to start the day. Just find the dishes that fit your morning routine and budget while satisfying your family's cravings. Once you have a list of easy-to-make and tasty dishes, put them in rotation and savour the contentment of giving your little ones your best at the start of the day.
---
What healthy breakfast options do you turn to in a rush?