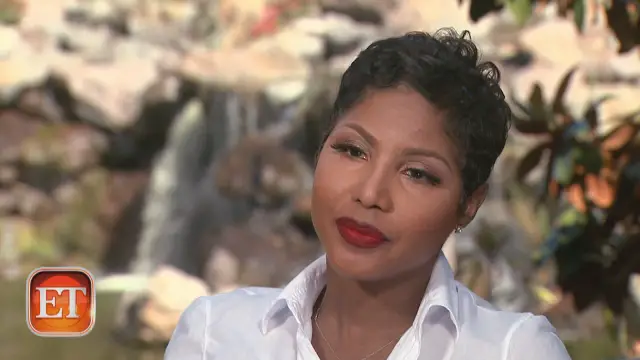 Whatever your stance is on abortion, the reality is that many women undergo the procedure. From the Center for Disease Control;
In 2010, 765, 651 legal induced abortions were reported to CDC from 49 reporting areas. The abortion rate for 2010 was 14.6 abortions per 1, 000 women aged 15–44 years and the abortion ratio was 228 abortions per 1, 000 live births…

Women in their twenties accounted for the majority of abortions in 2010 and throughout the period of analysis. The majority of abortions in 2010 took place early in gestation: 91.9% of abortions were performed at ≤13 weeks' gestation, and of the abortions performed at ≤13 weeks' gestation, 71.7% were performed at ≤ 8 weeks' gestation. In 2010, 17.7% of all abortions were medical abortions.
Additionally, black and Latino women have very high rates of abortion, but it's not something that we often discuss in our community.
In her new memoir "Unbreak My Heart" singer Toni Braxton discusses the secret abortion she had when dating her then-boyfriend (and eventual ex-husband) Keri Lewis. She admits that she was going through bankruptcy at the time and did it primarily to protect her lifestyle. She was soon plagued with guilt and regret, and wondered if her first son's autism, her parents' messy divorce and her lupus diagnosis were all punishment for the abortion.
Here she is discussing it on Entertainment Tonight;
I appreciate Toni for speaking out on an issue that many black women — and black mothers — face, but don't feel they can speak on.

Leila is the founding editor of Baby and Blog. She splits her time between editing hair and culture site, Black Girl with Long Hair, whipping up butters at BGLH Marketplace, and writing here. She adores her husband and two kids, her parents and her friends. But she hates Chicago weather although she is slowly coming to peace with it...