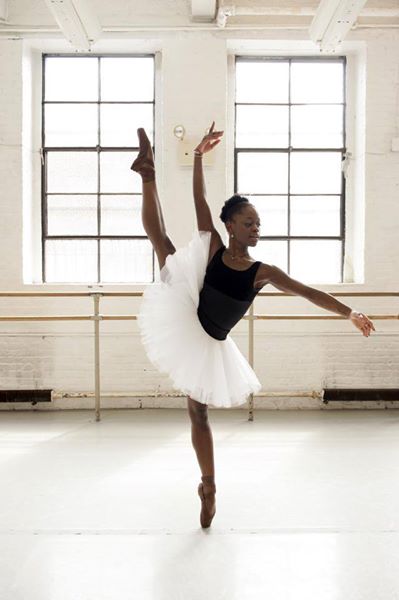 Dutch National Opera & Ballet dancer Michaela DePrince Photo Source
My 6 year old daughter looooves ballerinas. She took a ballet class a few years ago and fell in love with it.
Whenever I see Black Ballerinas I think of her. If you have a little dancer or are a fan of ballet then this short list is for you.
1. Ebony Ballerinas Pinterest Board: a short list of beautiful black ballerinas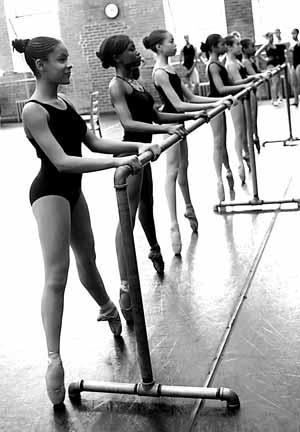 Photo Source
2. African American Ballerinas Pinterest Board: Images of strong black ballerinas.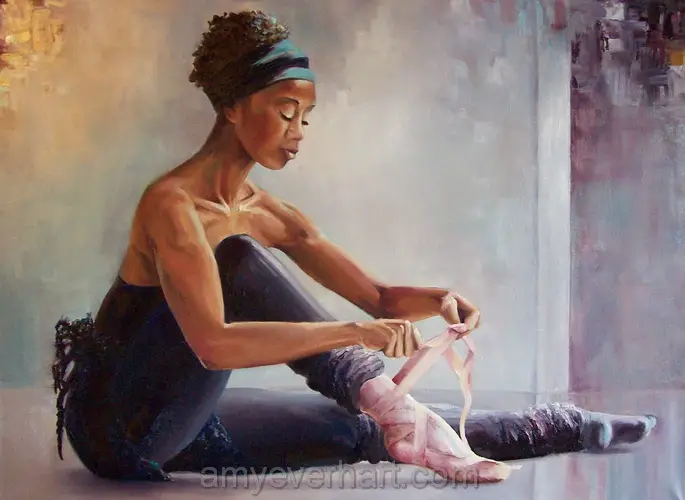 Photo Source
3. African American Ballet Dancers Pinterest Board: Stunning images of black ballet dancers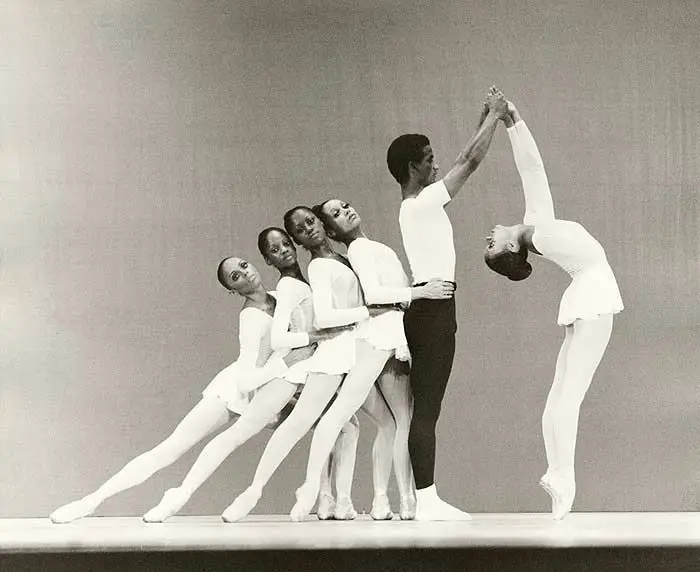 Dance Theater of Harlem
4. Misty Copeland: The first African American female soloist for the American Ballet Theatre.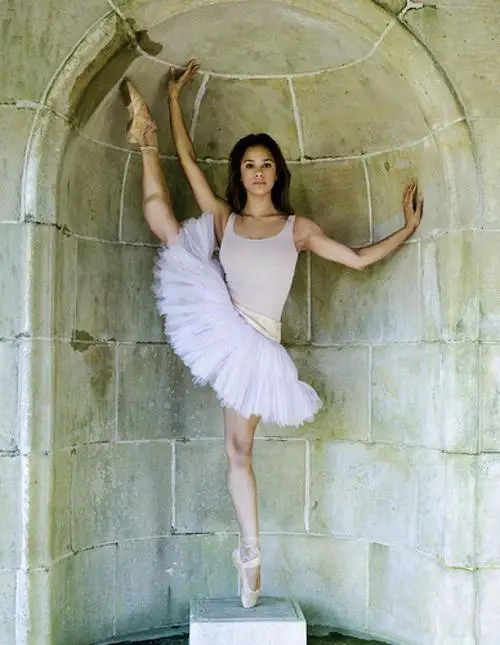 Photo Source
5. I also found this article that highlights the 5 most influential Black Ballerinas.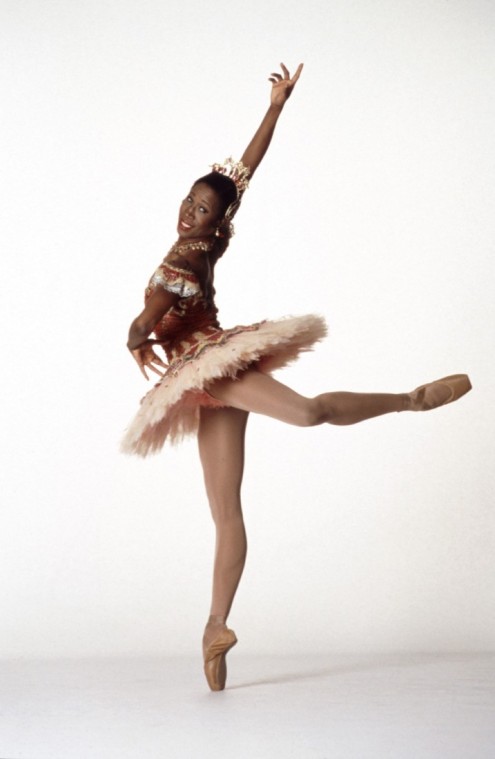 Lauren Anderson
6. This is a good article Shannon Harkins – the face of  African American Ballet Dancers' Struggles.  It goes into the costs and time commitment it takes to become a professional ballet dance, and the focus is on a young African American ballerinas.
Do you have any links to Black Ballerinas you could share with us? Link to them in the comments!