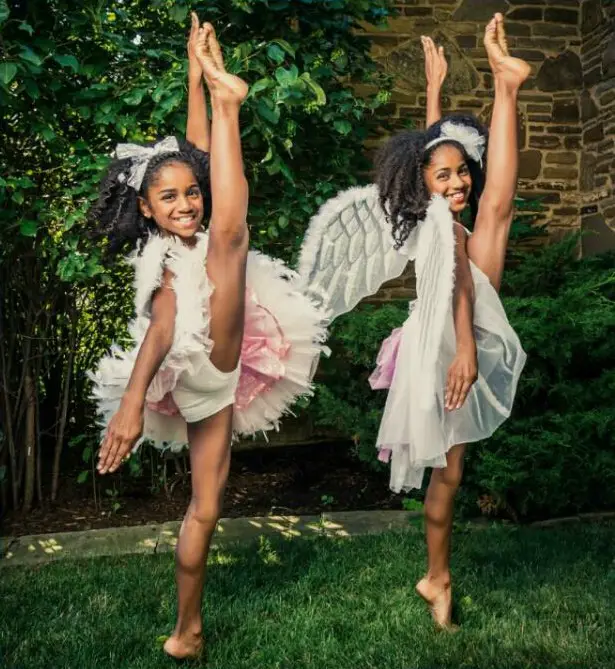 How beautiful is this!
10-year-old twins Imani and Nia Lindsay have been accepted to The American Ballet Theatre's prestigious summer program on scholarship.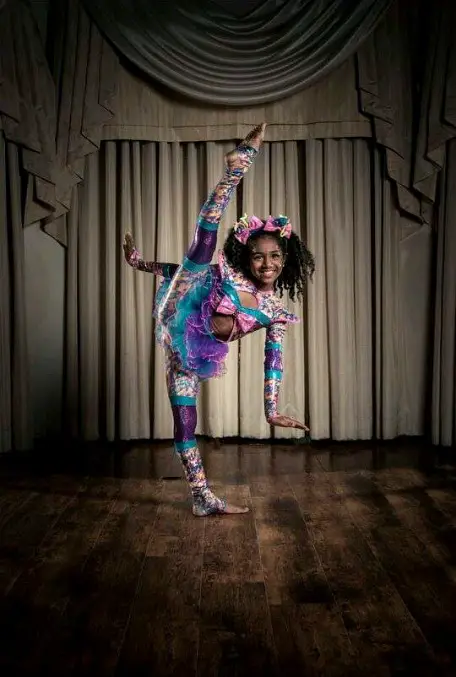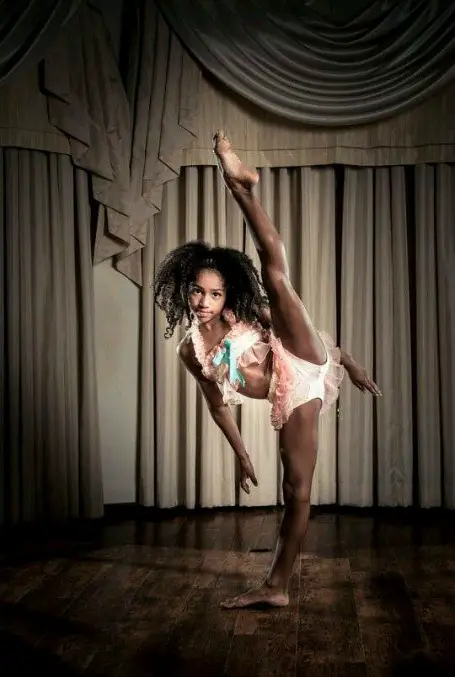 The girls started walking at just 8 months old, and have always had a passion for movement and dance. They are trained in acrobatics, jazz, tap, hip hop and contemporary dance, and name ballerina Misty Copeland (who is also African American!) as their inspiration.
Cipriana of the hair and culture blog Urbanbushbabes.com did an interview with the girls that is adorable ?

Leila is the founding editor of Baby and Blog. She splits her time between editing hair and culture site, Black Girl with Long Hair, whipping up butters at BGLH Marketplace, and writing here. She adores her husband and two kids, her parents and her friends. But she hates Chicago weather although she is slowly coming to peace with it...