They all come from different backgrounds, but these 3 teens hold the distinction of being accepted to multiple Ivy League universities.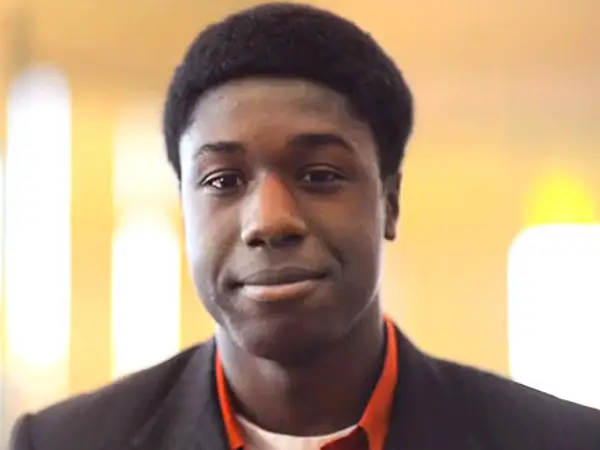 The news has mostly covered Kwasi Enin, the 17-year-old Long Island public school student and first generation Ghanaian-American who was accepted to all 8 Ivy League universities. Kwasi attends the William Floyd High School in New York and plays three instruments in the school's orchestra, as well as being involved in sports and school theater. You can read more about him here.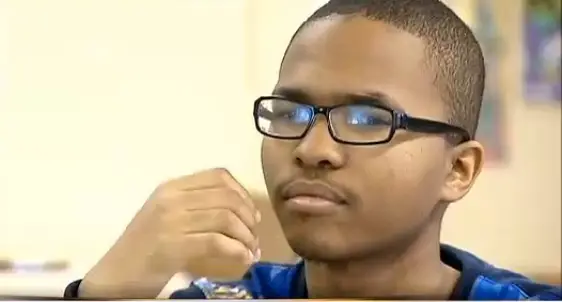 But there's also Avery Coffey, a DC student raised in a lower-income community by a single mom. He attends Benjamin Banneker Academic High School, a magnet school, and was accepted to 5 Ivy Leagues. Coffey is a student athlete and budding scientist, having built a robot while interning at the U.S. Naval Research Laboratory. You can read more about him here.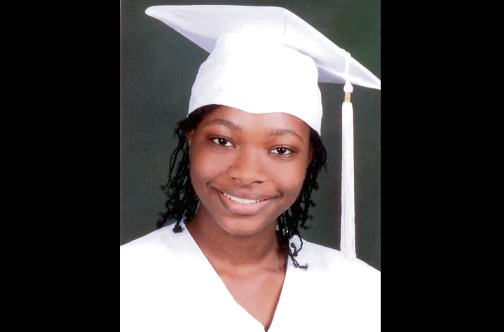 Finally there's Jamaican student Tchakamau Mahakoe (who attended my alma mater Immaculate Conception High School!!) who was accepted to two Ivy Leagues — Princeton and Yale — as well as the University of Chicago, Duke and Stanford. She plans to double major in physics and biology, with the hopes of becoming an astronaut. Interestingly, Tchakamau was homeschooled for preparatory school (Jamaica's equivalent of elementary/middle school) before entering high school. You can read more about her here.
*UPDATE*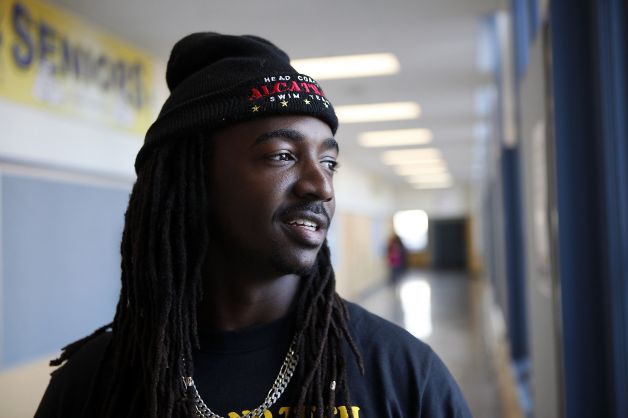 Oakland public school student Akintunde Ahmad has been accepted to multiple Ivy League universities. The 17-year-old, who attends Oakland Tech High School, has a 5.0 GPA, plays 3 instruments and plays on the school's baseball team. His mother is an elementary school principal.
You can read more about him here.
I just want to mention, I'm sure there are other black teens who were accepted to multiple top universities (and not just Ivy Leagues… technical institutes, liberal arts colleges, research universities and historically black colleges, etc.) that haven't been covered in the news.
And as we celebrate these remarkable teens, it's important to remember that — academically advanced or not — our children are remarkable ? They are curious, bright and full of wonder — and those are things to always celebrate!
Ladies, what are your thoughts on these teens?

Leila is the founding editor of Baby and Blog. She splits her time between editing hair and culture site, Black Girl with Long Hair, whipping up butters at BGLH Marketplace, and writing here. She adores her husband and two kids, her parents and her friends. But she hates Chicago weather although she is slowly coming to peace with it...