The Out of Africa photo series by Georgia-based Blue Sky photography celebrates black mothers who breastfeed, and the photos are just gorgeous!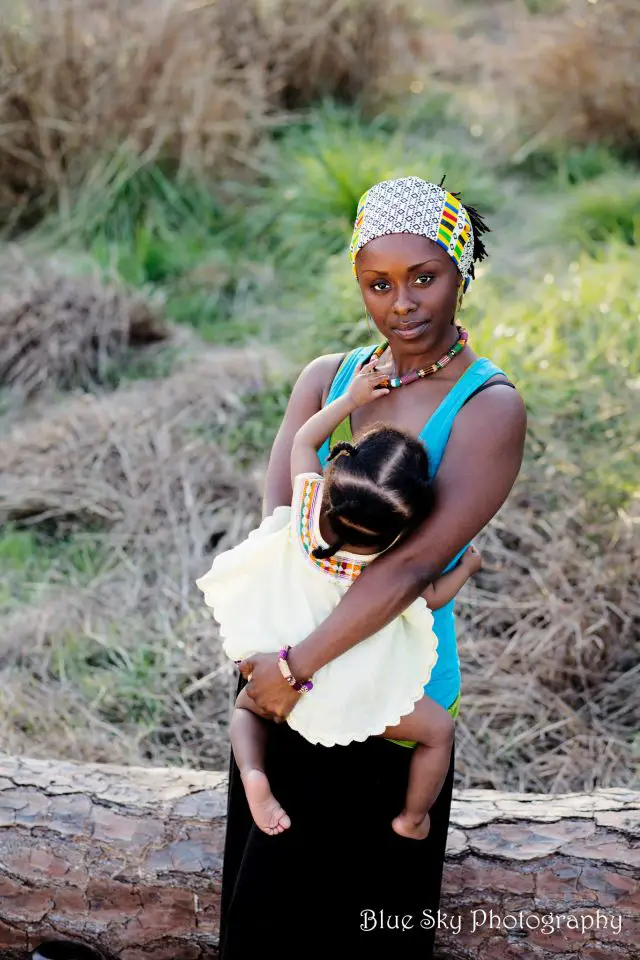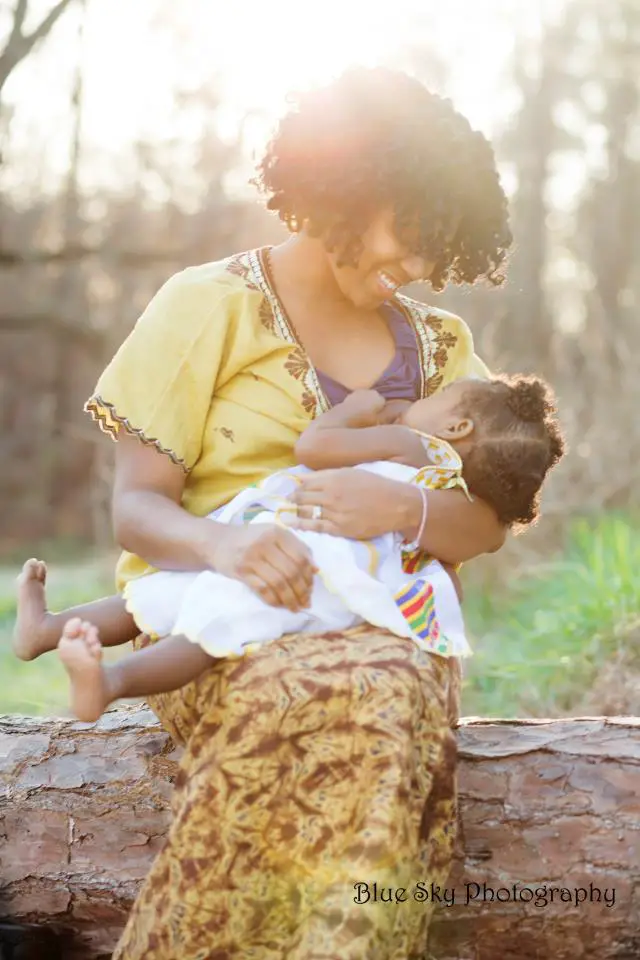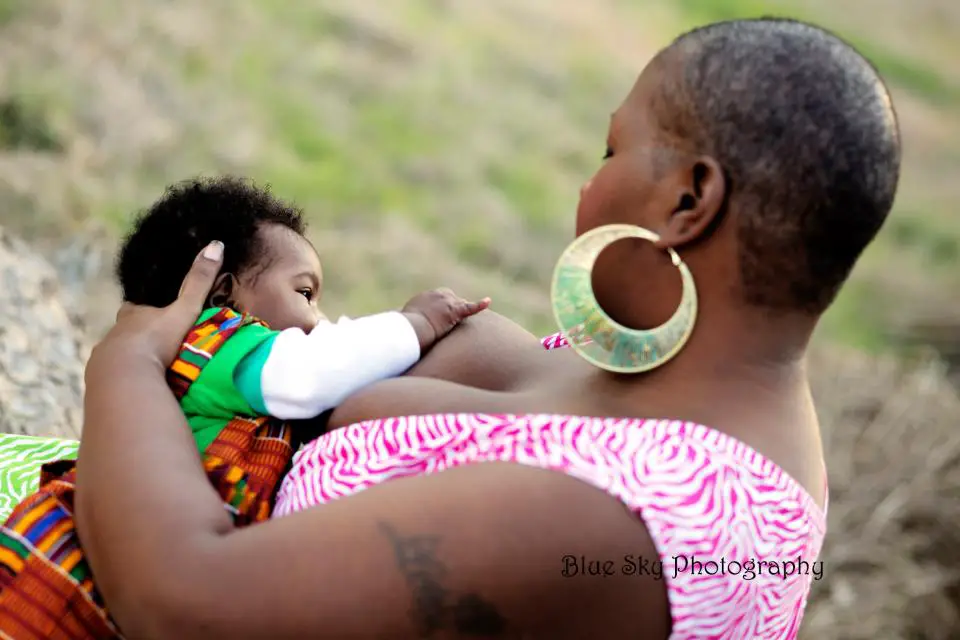 Click here to view the full photo series.

Leila is the founding editor of Baby and Blog. She splits her time between editing hair and culture site, Black Girl with Long Hair, whipping up butters at BGLH Marketplace, and writing here. She adores her husband and two kids, her parents and her friends. But she hates Chicago weather although she is slowly coming to peace with it...