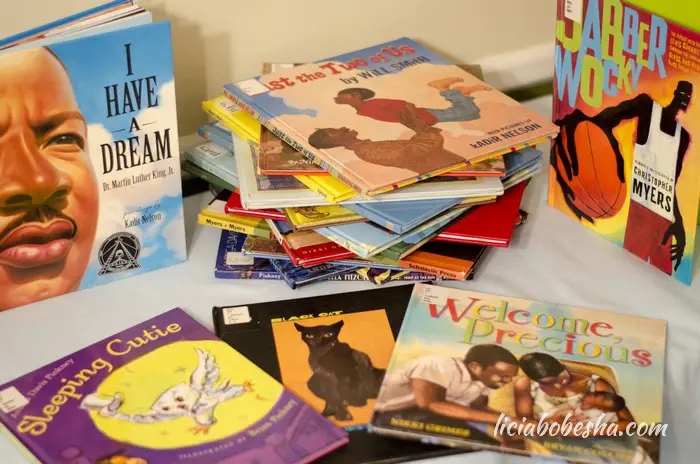 By Alicia Barnes, liciabobesha.com
Black people are doing great things in all fields though that's not often the story we hear. That's why I turn to black storytellers to make sure my son's exposed to beautiful images and stories written by people and featuring characters who look us. Here are some black children's illustrators and authors to add to your child's bookshelf.
1. Kadir Nelson
Partnering with authors including celebrities such as famed filmmaker Spike Lee, Kadir Nelson has brought us some gorgeous illustrations of black children and families. In addition to original stories, Nelson has illustrated well known speeches and songs, making them perfect for introductions to little ones. His talent has been recognized with 4 Coretta Scott King Book Award wins and 5 honors.
Kadir Nelson's books to look for: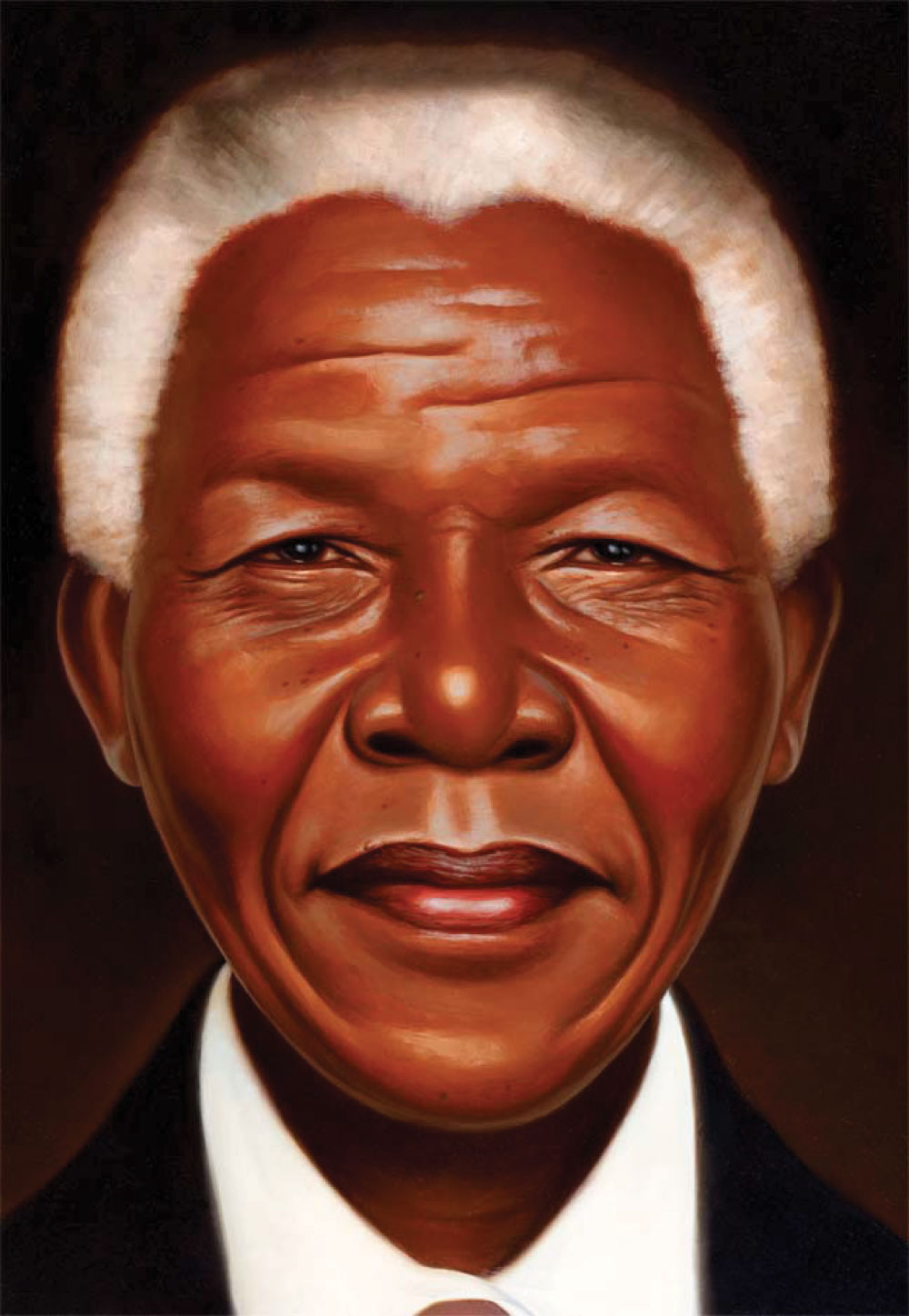 2. Nikki Grimes
Author of nearly 40 children's books, Nikki Grimes has been publishing since the early 90s. From writing Winnie the Pooh stories to using her own original characters, Grimes writes for babies through big kids. In 2011 she won the Horace Mann Upstanders Award for Almost Zero: a Dyamonde Daniel Book, in 2006 National Council of Teachers of English Award for Excellence in Poetry for Children, in 2003 the Coretta Scott King Author Award, and in 1993 NAACP Image Award Finalist for Malcolm X: a Force for Change.
Nikki Grimes' books to look for:

3. Jabari Asim
A famous nonfiction writer, Jabari Asim serves as Editor-in-Chief of The Crisis magazine, a journal of politics, ideas and culture published by the NAACP. In addition to writing book reviews, stories and teaching college in Boston, Asim also has written several children's books including those for infants and toddlers.
Jabari Asim's books to look for: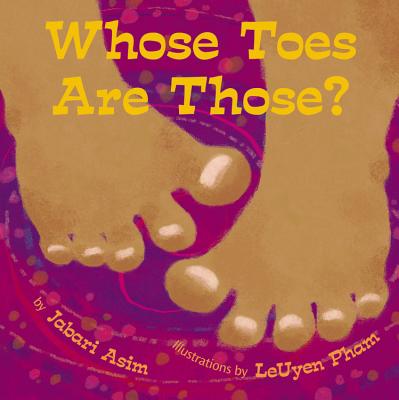 After noticing the lack of children's books featuring black children, Andrea Davis Pinkney decided to do something about it. Writing for babies through school-age children, Pinkney has published more than 20 books and been honored as a Coretta Scott King Book Award Winner.
Andrea Davis Pinkey's books to look for: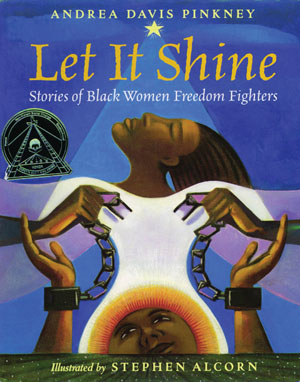 From a family of storytellers, Christopher Myers continues the tradition with his award winning books. An author and illustrator, Christopher Myers has received honors from both the Coretta Scott King Award and the Caldecott Award. Drawing on his collage, photography, and artistic media background, Myers makes beautiful books that children will love, first for the lush illustrations and, as they grow, for the storytelling.
Christopher Myers' books to look for: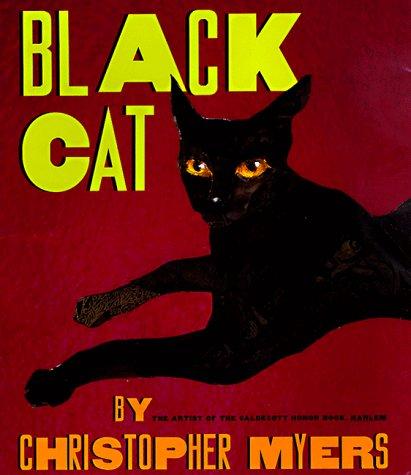 From board books to big kid stories, these authors and illustrators hit the spot and you don't even have to worry about them breaking the bank. I found all the above pictured books at my local library for free. Even more books came up from just these 5 authors that I could have checked out through an existing agreement my library has with other nearby libraries.
What authors do you love? What books do you think we should add to our shelves?
***
Alicia is currently living her plan C or maybe D or F in a small college town where she divides her time between family, travel, work, and the internet.