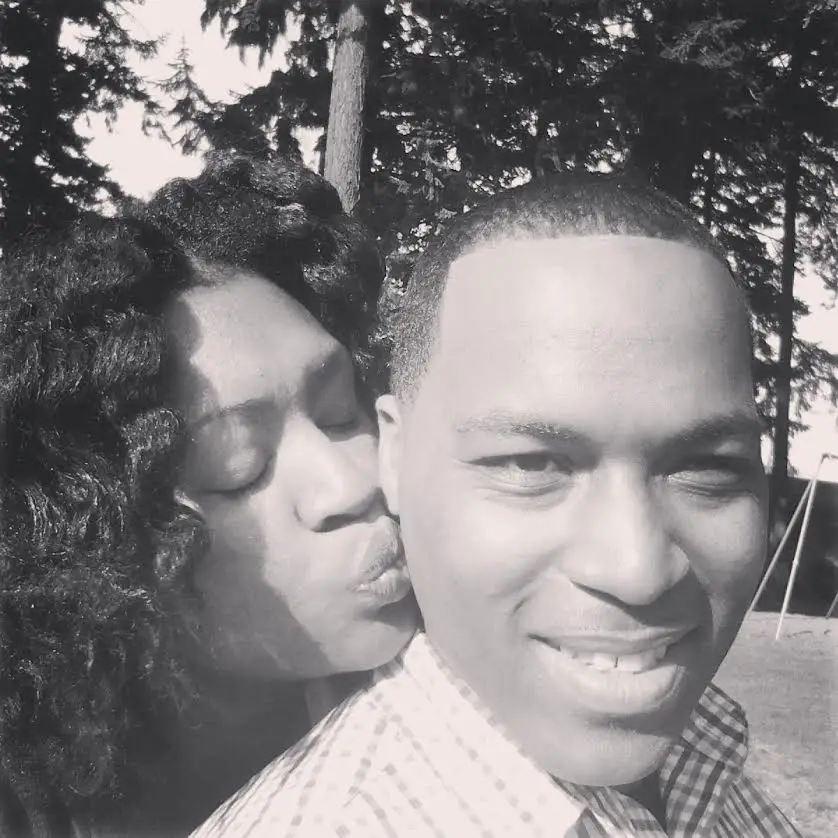 By Kim of 
Once upon a time I used to sit and wonder what it would be like to be married. I thought about how amazing it would be to spend my life waking up to this special person. I would daydream about our future quick getaways and the long, deep, intimate conversations we would share over dinner; whether at a nice eclectic restaurant or at home under dim lights with candles lit. Hmmmmmmm can you imagine?! But wait!!!!! Something happen. Not 1, not 2, not even 3, but 4 children happened. Then reality kicked in and everything changed.
Simple romantic getaways turned into a getaway to Walmart for some pampers. Dinner conversations turned into attempts to convince our toddlers that vegetables would help them grow strong and healthy. For Rick and I, quality time was becoming non existent. We were always bombarded by the needs of our children. We were blessed if we even got to sit by each other on the couch. Something had to change. How was this marriage going to be successful without any quality time being spent with one another. There needed to be a balance. Yes our children are and always will be a huge part of our relationship, but we do not have to neglect each other in the midst of it.
So here are some thing my husband and I try to incorporate, so that we're not just playing the role of daddy and mommy, but also of husband and wife.
1. Communicate Every Day!
Every chance we get we communicate. I don't care how short and sweet this is. Even when we are apart, while he is at work and I am taking care of home. Letting your spouse know that you are alive, thinking about him or her, or sharing an interesting moment in your day will make you both feel great that you are being thought about. Even a simple "I Love You" will do!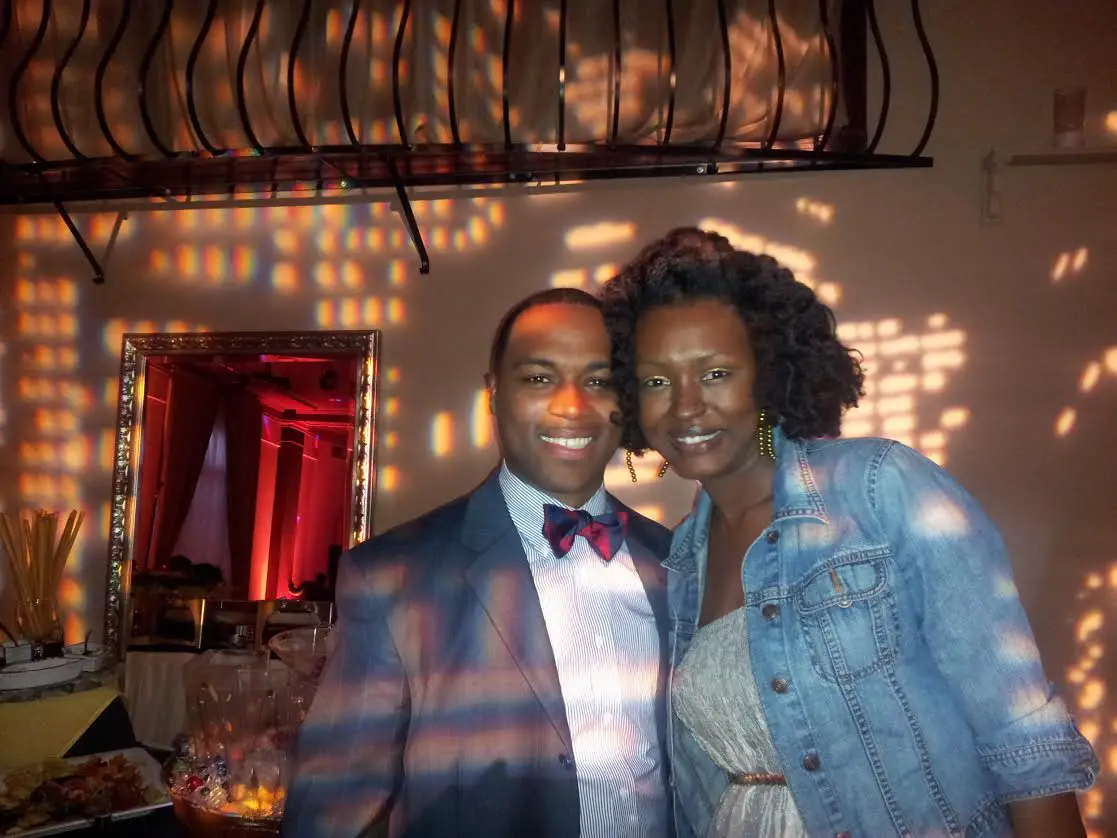 2. Plan a Date Night
I can not stress this enough! I don't care if this is just once a month. Do it!!!!! It gives us both something to look forward to. Of course find someone you can trust to watch your children, but even if you can't, don't let it deter you. Keep looking! The benefits of having a date night with your spouse is worth the search. We do date nights once or twice a month and I really look forward to them. We try our best to do something a little different to spice it up, but all we really care about is time spent with one another. You can even squeeze in a lunch date every now and then.
3. Take a Weekend Off
Save your vacation or choice days. My husband gets choice days every now and then and if there aren't any responsibilities to be handled, he uses his days to spend with me. You do not have to go far to enjoy your days off. You can go somewhere local and enjoy the change of scenery. Sometimes a one night stay at a nice hotel that comes with amenities like a restaurant, spa and breakfast will do just fine.
4. Spend time together after the kids are asleep
This is when the party starts for me and Rick. It's probably the only time we can really kick our feet up, have a cup of tea, and just talk as husband and wife (provided bedtime goes well with our children.) He can share his day as I listen and vice versa. We sometimes even share a dessert while watching a movie. Sometimes all we really want is each others company.
So there you have it! It doesn't have to be as dramatic as my daydreams were. It can be cute, simple and inexpensive things that provide a life time of romantic memories for you both. I would love to hear more ways you ladies try to keep the balance in your marriage.
Kim is the author of  where she discovers what it means to be a woman of GOD, wife, mother, daughter, sister, friend and entrepreneur.