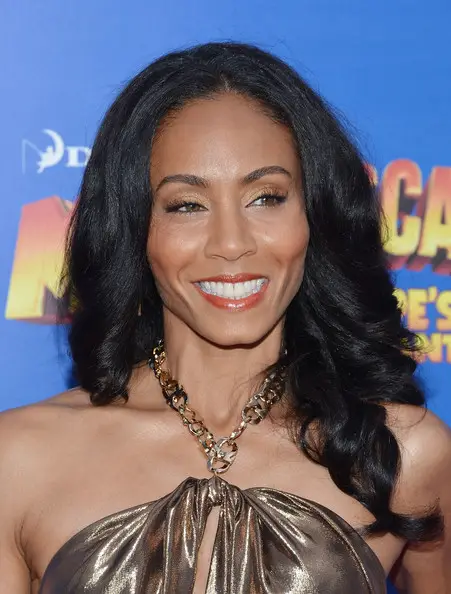 I recently shared about how burnt out I've been feeling lately, and how it got so bad that my husband and I decided to take money out of savings for an 'emergency' vacation. A close friend of mine, perhaps picking up on my frazzled-ness, sent me a video of Jada Pinkett Smith talking about the importance of self-care in motherhood and, wow, Jada is PREACHING! The clip is from a series called Red Table Talks, and it's a sit down with Jada, her daughter Willow and her mother Adrienne Banfield Jones.
Here are some of the words of wisdom that Jada shared:
"You always have to remember to take care of you first and foremost. Because when you stop taking care of yourself you get out of balance and you really forget how to take care of others. And I think we've been taught that taking care of yourself is a problem. And I'll tell you something about being a mother and some of the messaging we get in this country about being a mother; that you have to completely sacrifice everything. You have to completely sacrifice every single thing. And I think the re-messaging that we as mothers need to have and gravitate to is that you have to take care of yourself in order to have the alignment and the power to take care of others at the capacity that we do."
She also stated that self-care is a responsible way to parent;
"What I believe that I do takes so much energy, so much work from heart spirt and creativity that I have to be responsible enough to take care of me. Because you know what happens? Imbalance comes and I look to you [Willow]… I start looking towards you. I start making you responsible for my happiness. And a lot of times we look to our men, our husbands and our boyfriends. And we go, "You! I've given all this up for you and you gotta make this right be me and you're supposed to make me happy." Because we've lost our way on how to make ourselves happy. We've lost our way."
After Jada's long and eloquent speech, Mama Adrienne chimed in with a concise summary;
"What it all boils down to is when mama's unhappy, everyone's unhappy."
Check out the full video clip here:
What are your thoughts, ladies?