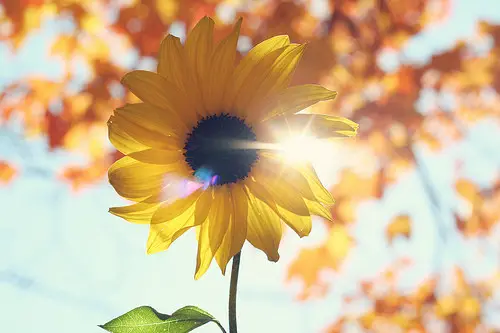 Hey Ladies,
It's been almost four months since I launched Baby and Blog and, whew, it's definitely been a learning process! My other blog, Black Girl with Long Hair, is about hair — which certainly can be a very personal topic — but nothing like motherhood! I find that the pieces I write for Baby and Blog definitely take a lot out of me (I am sooo not a public sharer, so this is new territory), but they also force me to think and reflect. It's been a journey and I'm really glad for those of you who check in regularly ?
You might have noticed that we have a new design! Our old one wasn't giving the ease of navigation that I envisioned, so I switched things up.
Also I'm looking for regular paid contributors! I want to hear your experiences; your challenges, your questions, your victories, your joys. And the position is open to all types of mommies: working, stay-at-home, single, married, in-school. If you are interested, email leila@babyandblog.com with the subject "Paid Writer Position."
Onward and upward!
Leila